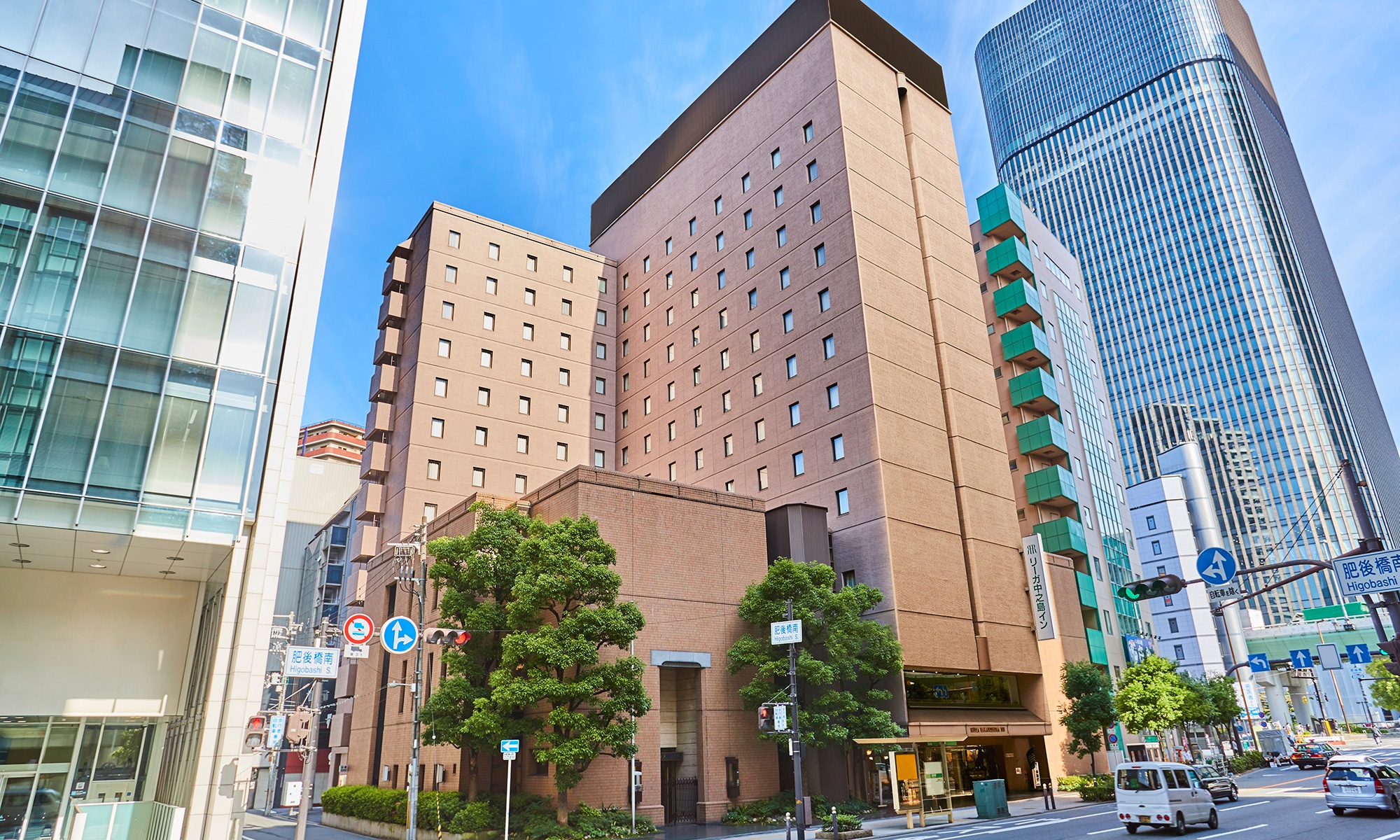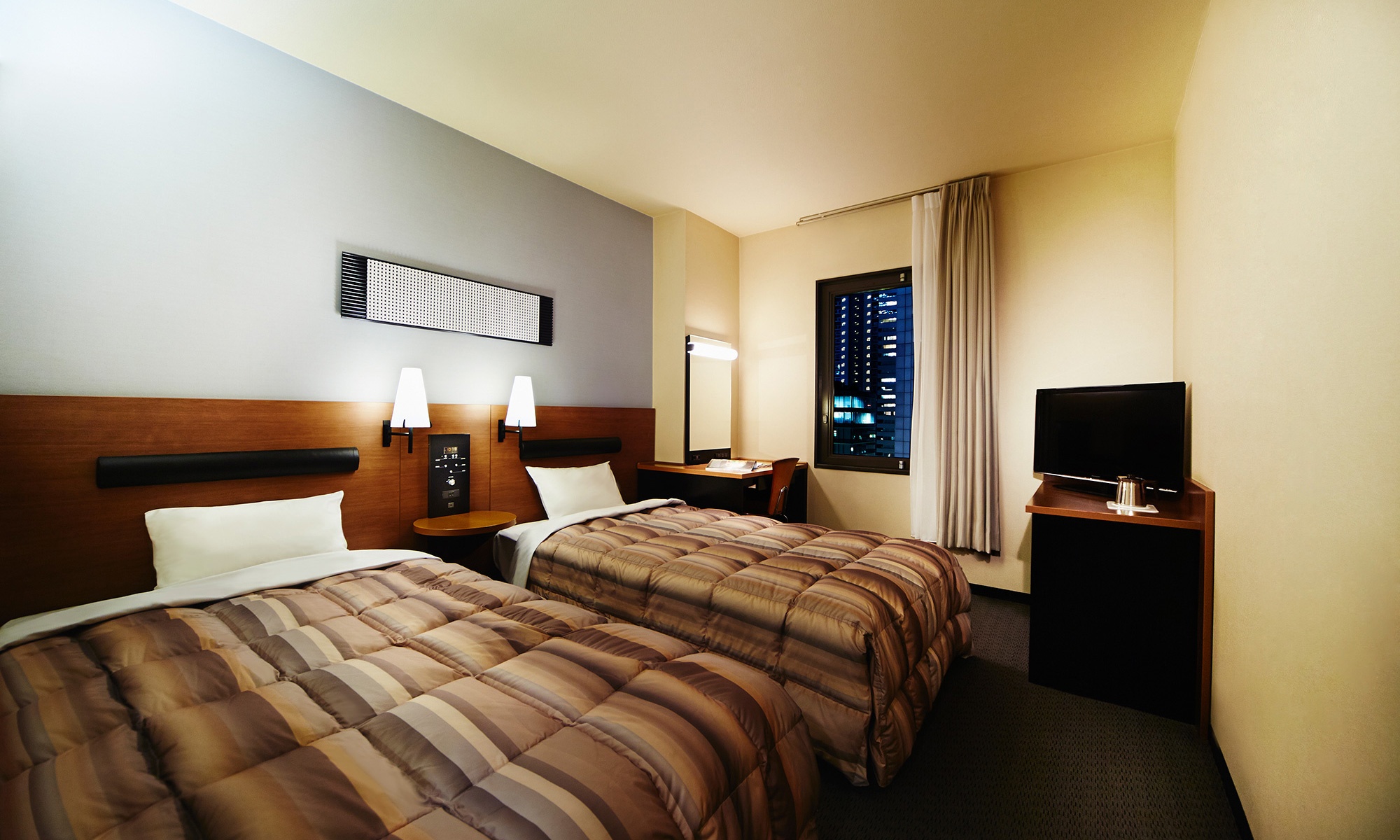 RIHGA Nakanoshima Inn
1-13-10 Edobori, Nishi-ku, Osaka 550-0002, Japan
+81(0)6-6447-1122
A hotel to enjoy the city of Osaka.
Located in the center of Osaka city easily accesible via metro to Umeda, Shinsaibashi and Namba areas.
You can enjoy the city of Osaka and travel extensiveley.
It is also close to the major business districts making it an ideal hub for long term business activities.
Dear Valued Customers,
We would like to express our sincere appreciation for making your reservations with the RIHGA Nakanoshima Inn. Effective on May 30 2017, our on-line reservation system will be changed in order to better improve customer service. Due to the changes in our booking system, your reservation(s) made before May 30 2017 , cannot be modified, re-confirmed or cancelled after that day.
Should you wish to modify or cancel your reservation(s), please kindly contact the reservations office at the hotel directly by dialing 81-6-6447-1122 or sending an email to "inn@rihga.co.jp" .
We apologize for the inconvenience this may cause you, and we appreciate your understanding. Should you have any questions, please feel free to contact us any time. We are very much looking forward to welcoming you at our hotel soon.
Sincerely yours,
General Manager
RIHGA Nakanoshima Inn