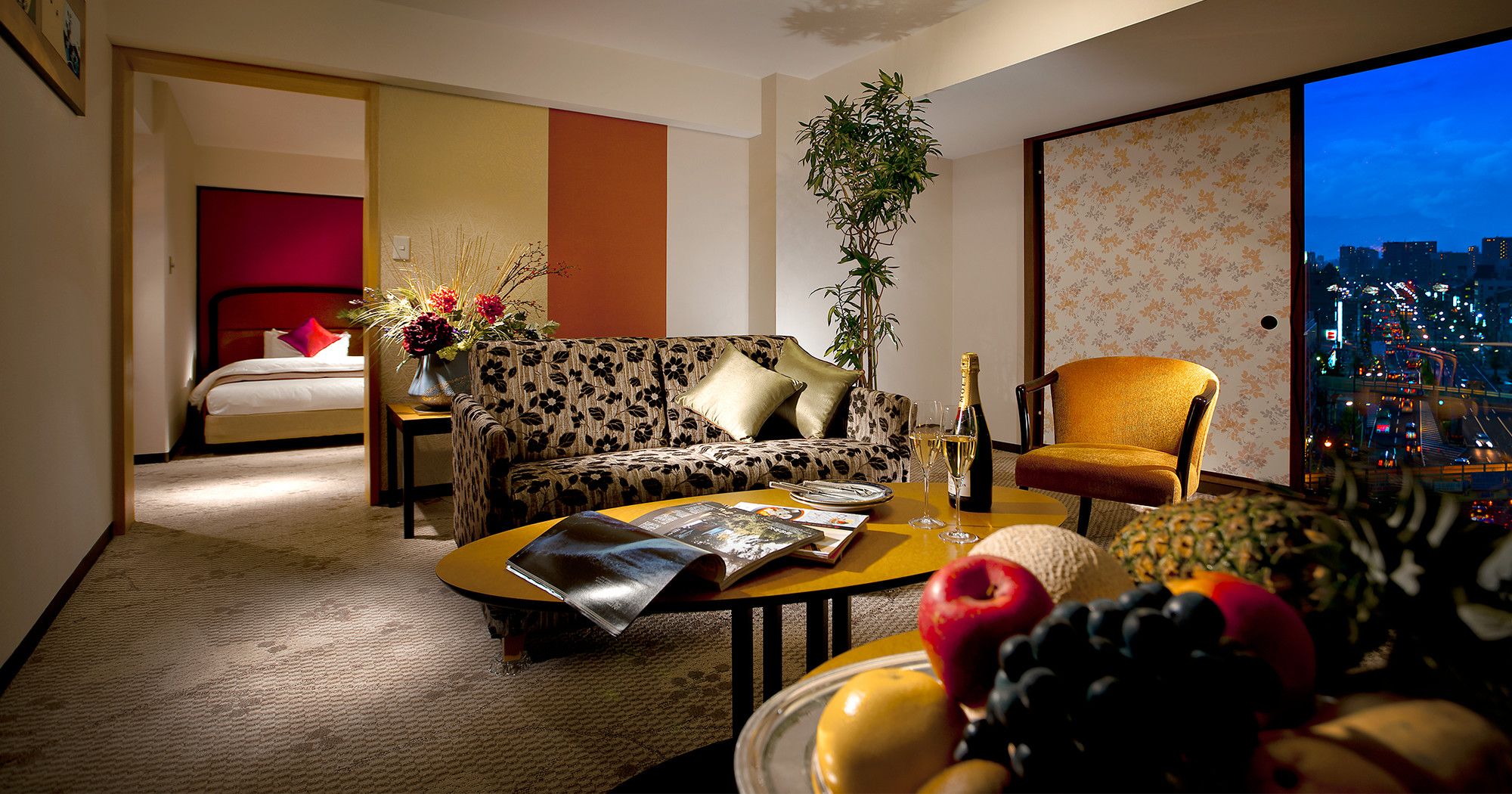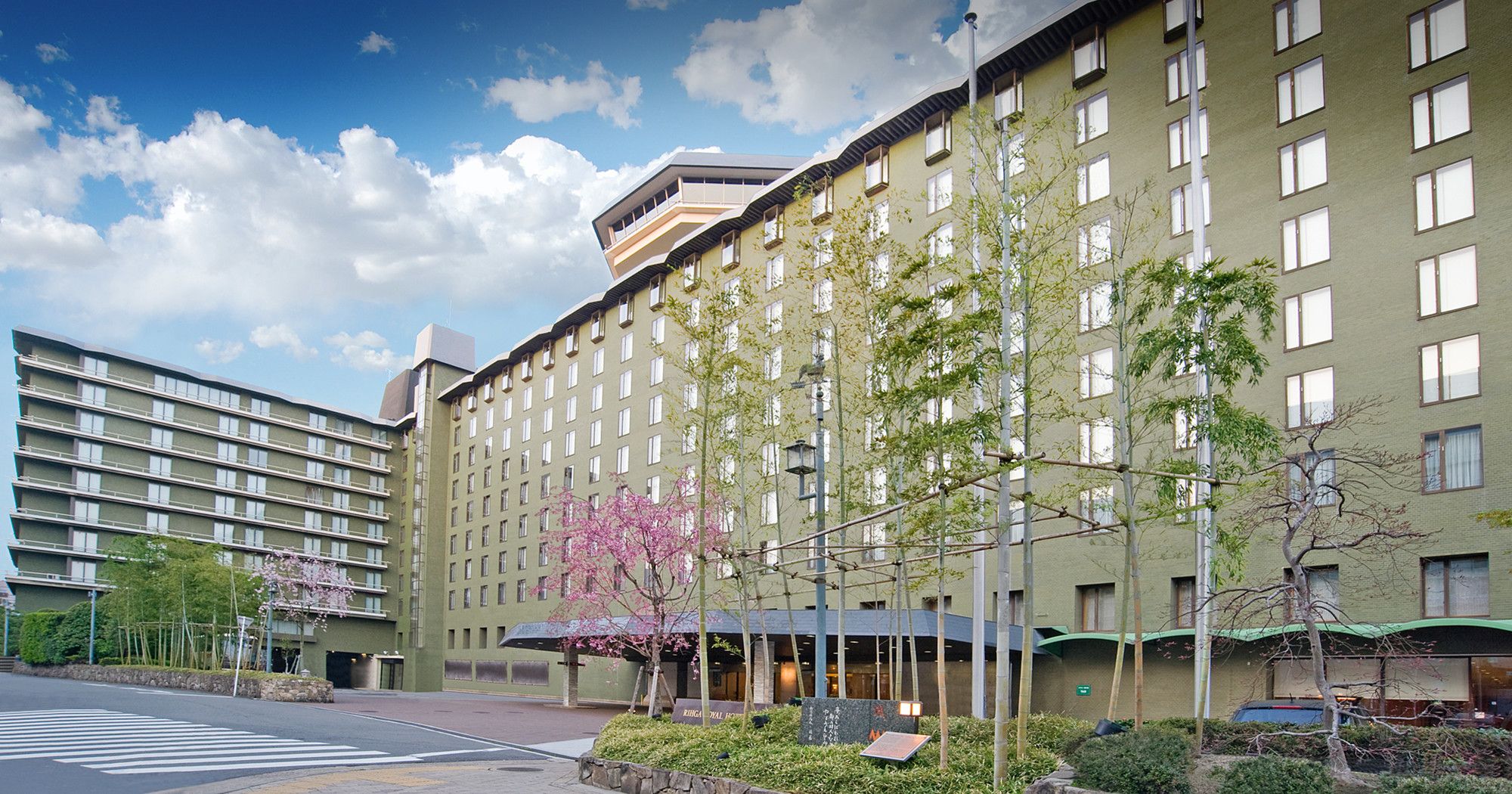 RIHGA Royal Hotel Kyoto
1 Taimatsu-cho, Shiokoji-sagaru, HigashiHorikawa-dori, Shimogyo-ku, Kyoto 600-8237, Japan
+81 (0)75-341-1121
A hotel where you experience the beauty and hospitality of Kyoto
Located just near the Kyoto Station, the RIHGA Royal Hotel Kyoto boasts of a rich history.
It is at the perfect location for the sightseeing of ancient Kyoto with easy access to famous temples and shrines such as Fushimi Inari Taisha Shrine, Kinkaku-ji Temple, Kiyomizu-dera Temple and so on, as well as Kyoto Aquarium.
Every nook and corner of the hotel building right from the interiors to the guest room designing offers an experience of Japanese-style decor.