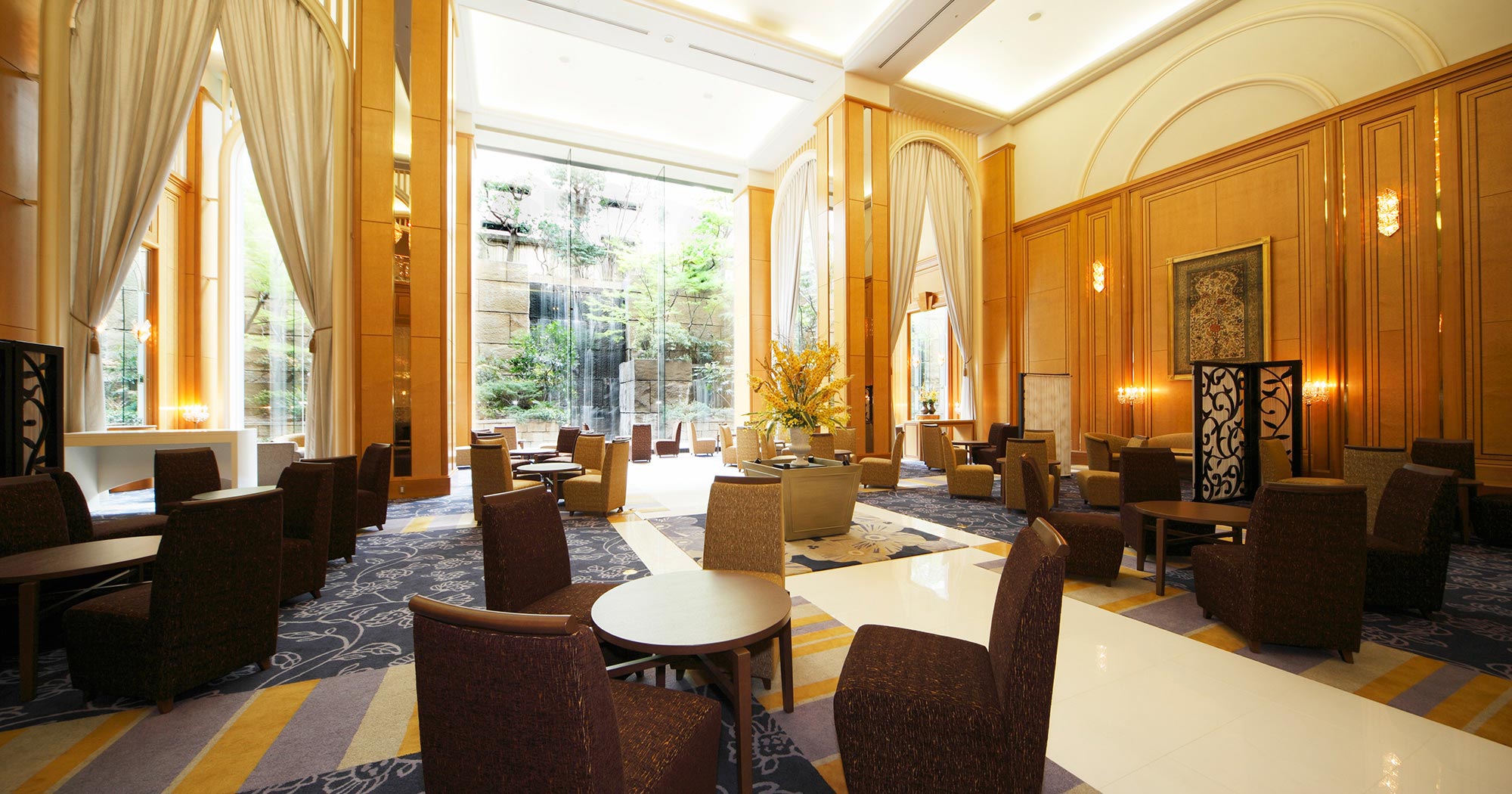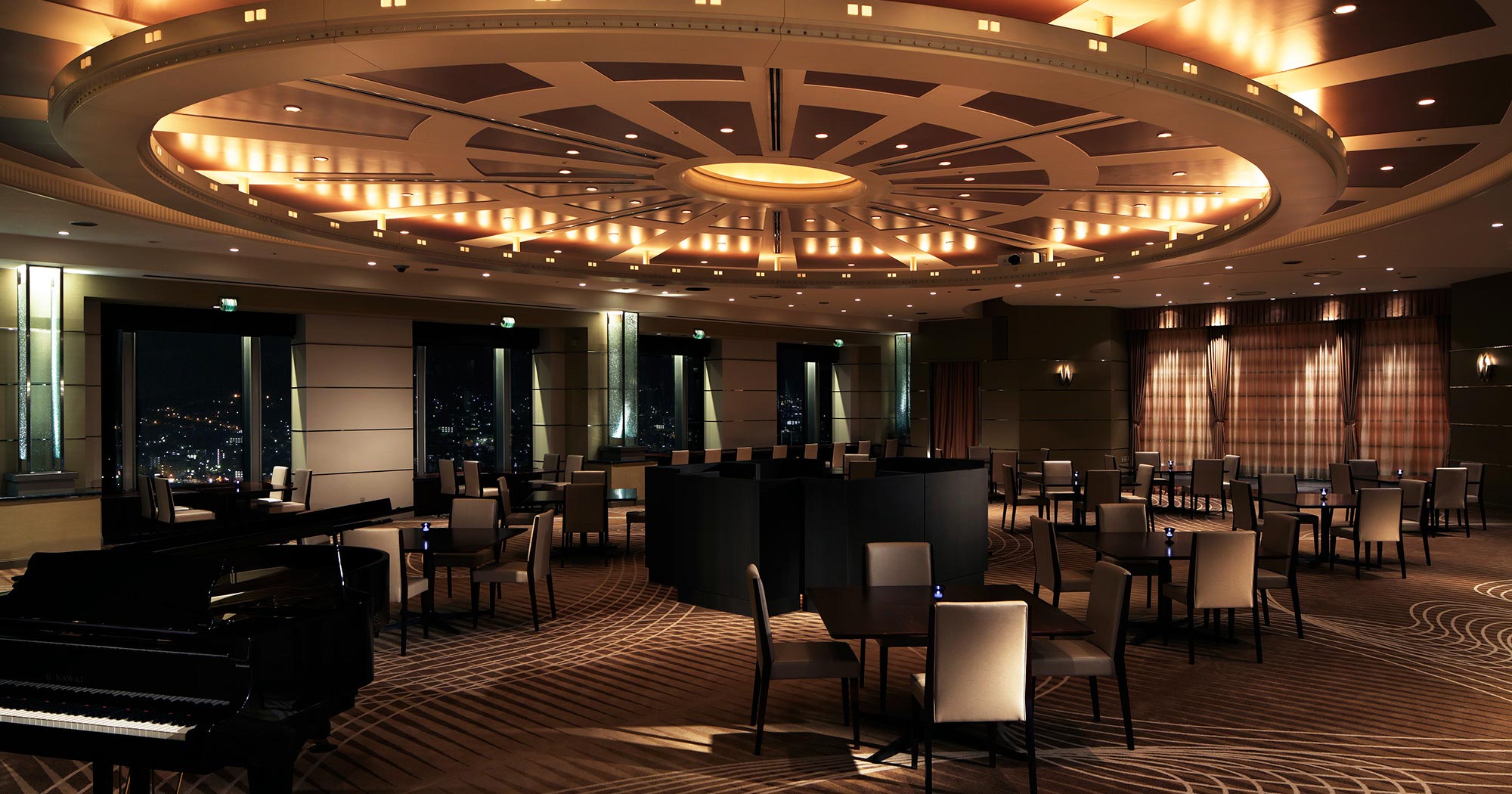 RIHGA Royal Hotel Kokura
2-14-2 Asano, Kokurakita-ku, Kitakyushu, Fukuoka 802-0001, Japan
+81 (0)93-531-1121
Dear Customers,
Thank you very much for your patronage of RIHGA Royal Hotel Kokura.
From July 2021 we will be making preparations to change the lodging online reservation system to further increase convenience for our customers.
Please accept our sincere apologies for any trouble or inconvenience this may cause you and we ask for your kind understanding in this regard.
The landmark of Kokura, gateway to Fukuoka, Kyushu
The RIHGA Royal Hotel Kokura is the landmark of Kokura, the city that serves as your gateway to Fukuoka, Kyushu. This luxurious high-rise hotel can be accessed easily via a direct link from the bullet train station to serve as the ideal hub whether you're visiting the area for business or pleasure. All guest rooms are spacious and comfortable, offering 30m² or more of room.
Special Contents