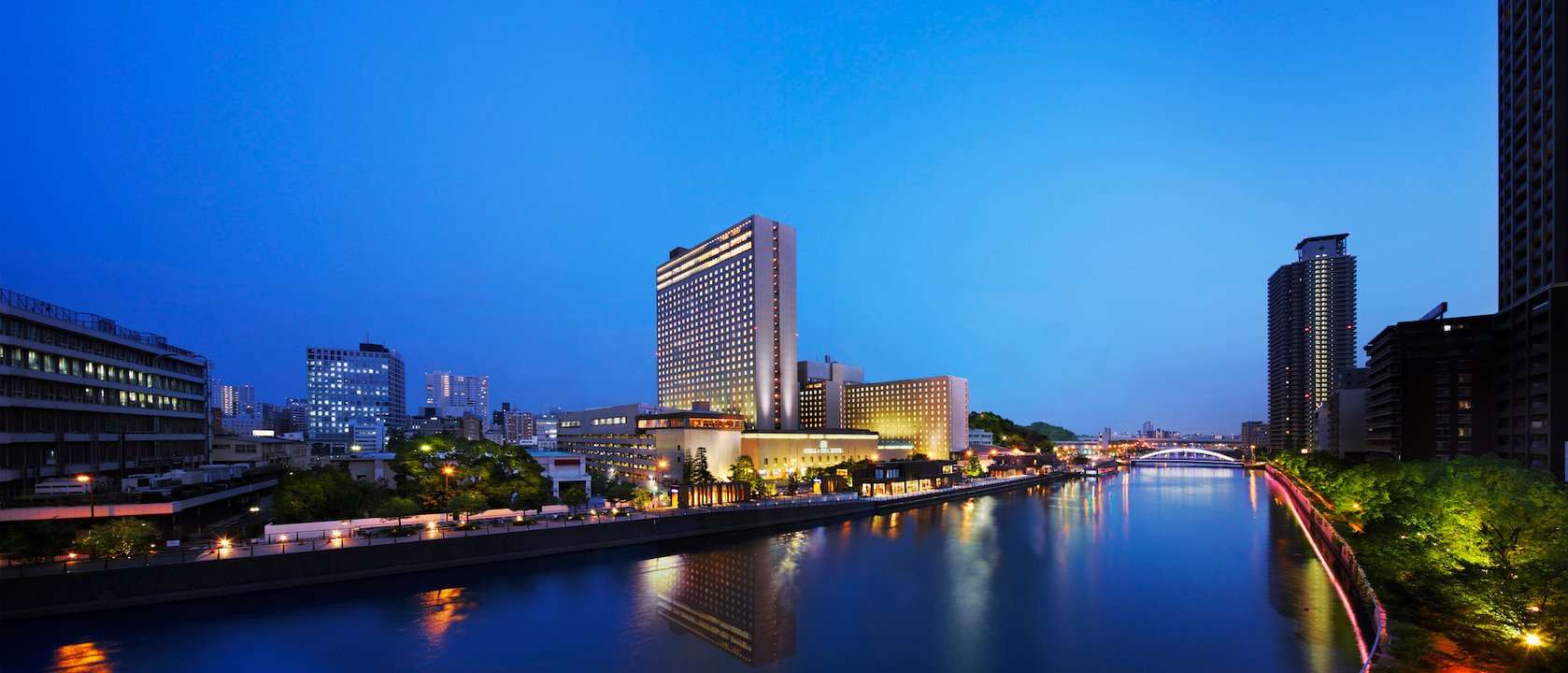 In Osaka, Continuously Cherished
One of Osaka's most prestigious and renowned hotels, hosting numerous luminaries over its long history.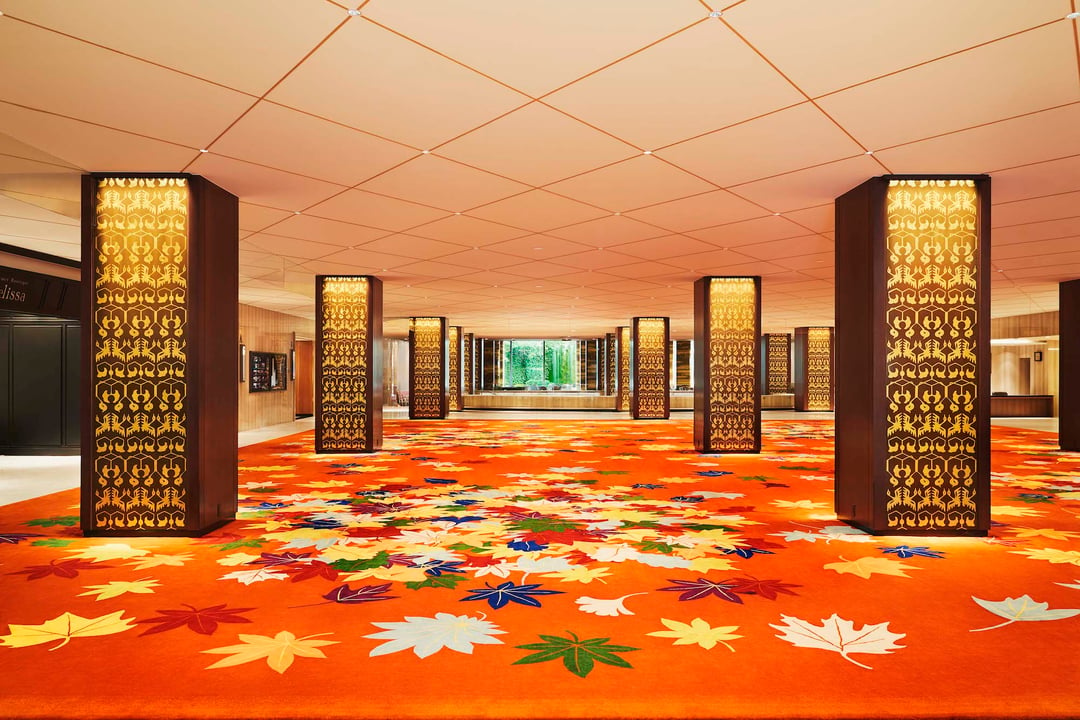 Turning our guests' stays into special moments
Hospitality that lives up to the name of "Osaka's Guesthouse," standing in the center of Water City Osaka on Nakanoshima.
Inviting you to tranquil elegance
There is a carpet resembling a Curved Water Garden with pillars adorned in gold lacquer. You can bask in the soft, streaming sunlight and surrender yourself to the leisurely flow of time.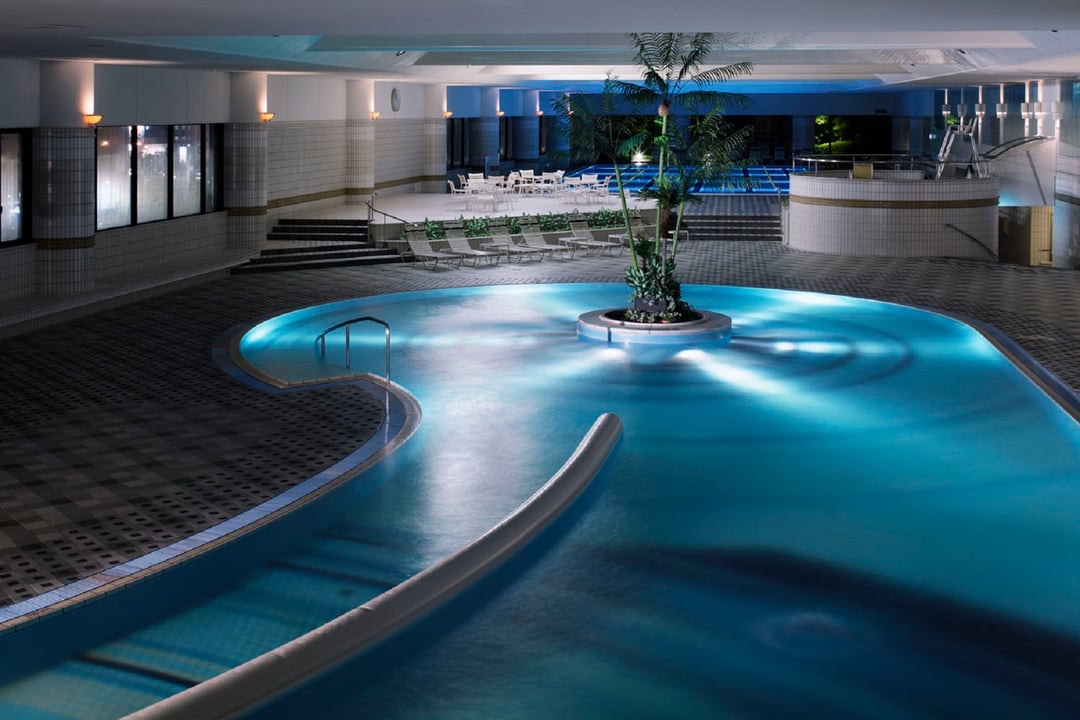 Savoring a premium moment
Please fully surrender yourself to a fulfilling and soothing time of relaxation.
Rooms
Starting with the premium-quality service of our Executive Floors, we offer a variety of guest rooms to suit your needs. All rooms offer free Wi-Fi for your convenience.
Stay Agreement

Dining
Our dining options include a luxurious French restaurant, a teppanyaki (hot plate) restaurant that features Kobe beef, and all-day dining, along with long-established Japanese restaurants offering traditional cuisine, sushi, tempura, udon, and more. Enjoy the flavors of Osaka, the food capital of Japan, without leaving the hotel.

Meetings
We have successfully organized many international conferences and corporate parties in Nakanoshima, center of Osaka. The experienced planners of RIHGA Royal Hotel Osaka, enthusiastically plan events starting from small parties to up to events of 2000 people. We also have tie-up with neighboring large scale societies like Osaka International Convention Center.