A host of facilities and services offer refreshment during your stay and convenience for your business needs.
Stay in comfort at the RIHGA Royal Hotel Kokura.
Fitness and Spa
Indoor Pool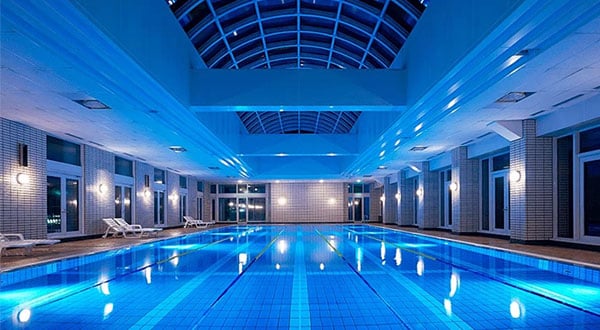 An indoor heated pool you can enjoy any season.
Also houses a Jacuzzi.
Gymnasium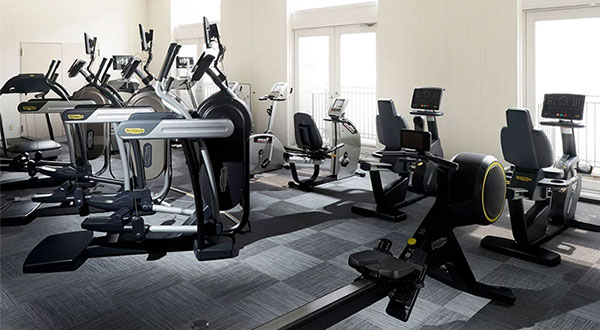 Houses various kinds of fitness machines.
Spa / Sauna
Houses a bath and sauna to make you feel refreshed after a workout.
Rate: For Guests
Pool & Spa(Sauna) [age of 13 and over] : JPY 3,300
Gym & Spa(Sauna) [Only guest 18 and over] : JPY 3,300
Pool, Gym & Spna(Sauna) [Only guest 18 and over] : JPY 6,600
*Children age of 3 to 12 may only use the pool. / JPY 1,650
Others
Internet Service
All rooms are equipped with free Wi-Fi Internet access.
* All rates are inclusive of taxes and service charge.