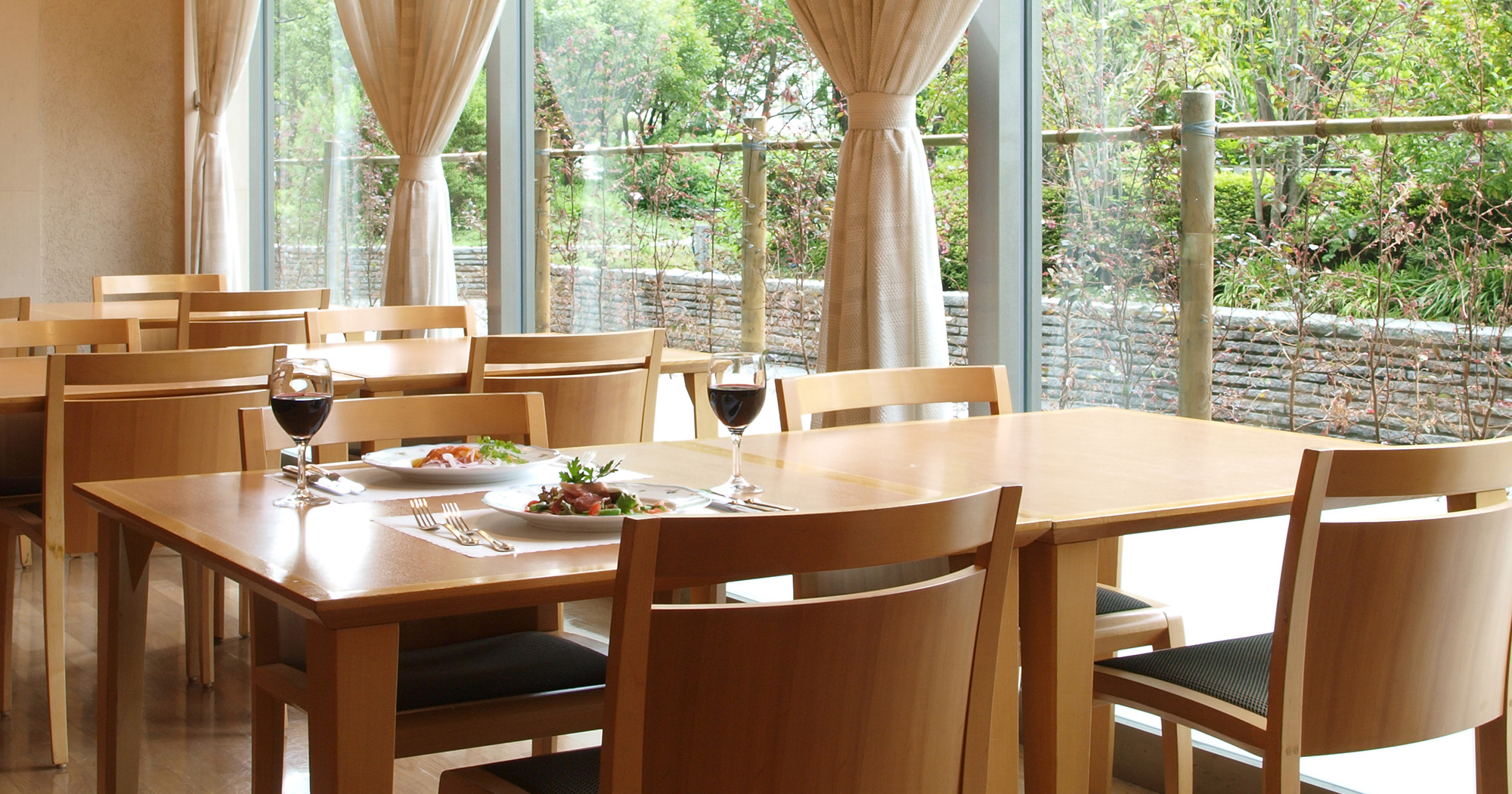 Toshi Center Hotel Tokyo
2-4-1 Hirakawa-cho, Chiyoda-ku, Tokyo 102-0093, Japan
+81(0)3-3265-8211
Dear Customers,
Thank you very much for your patronage of Toshi Center Hotel Tokyo.
From July 2021 we will be making preparations to change the lodging online reservation system to further increase convenience for our customers.
Please accept our sincere apologies for any trouble or inconvenience this may cause you and we ask for your kind understanding in this regard.
Hub of your journey to enjoy the panoramic views of Tokyo.
The Toshi Center Hotel Tokyo is located in the Nagatacho, the center of business which convenient to various places of sightseeing or business in Tokyo.
A panoramic view of night time Tokyo spreads from the rooms.
Quiet and providing a relaxing stay for your comfort despite being in the city center of Tokyo.
Special Contents