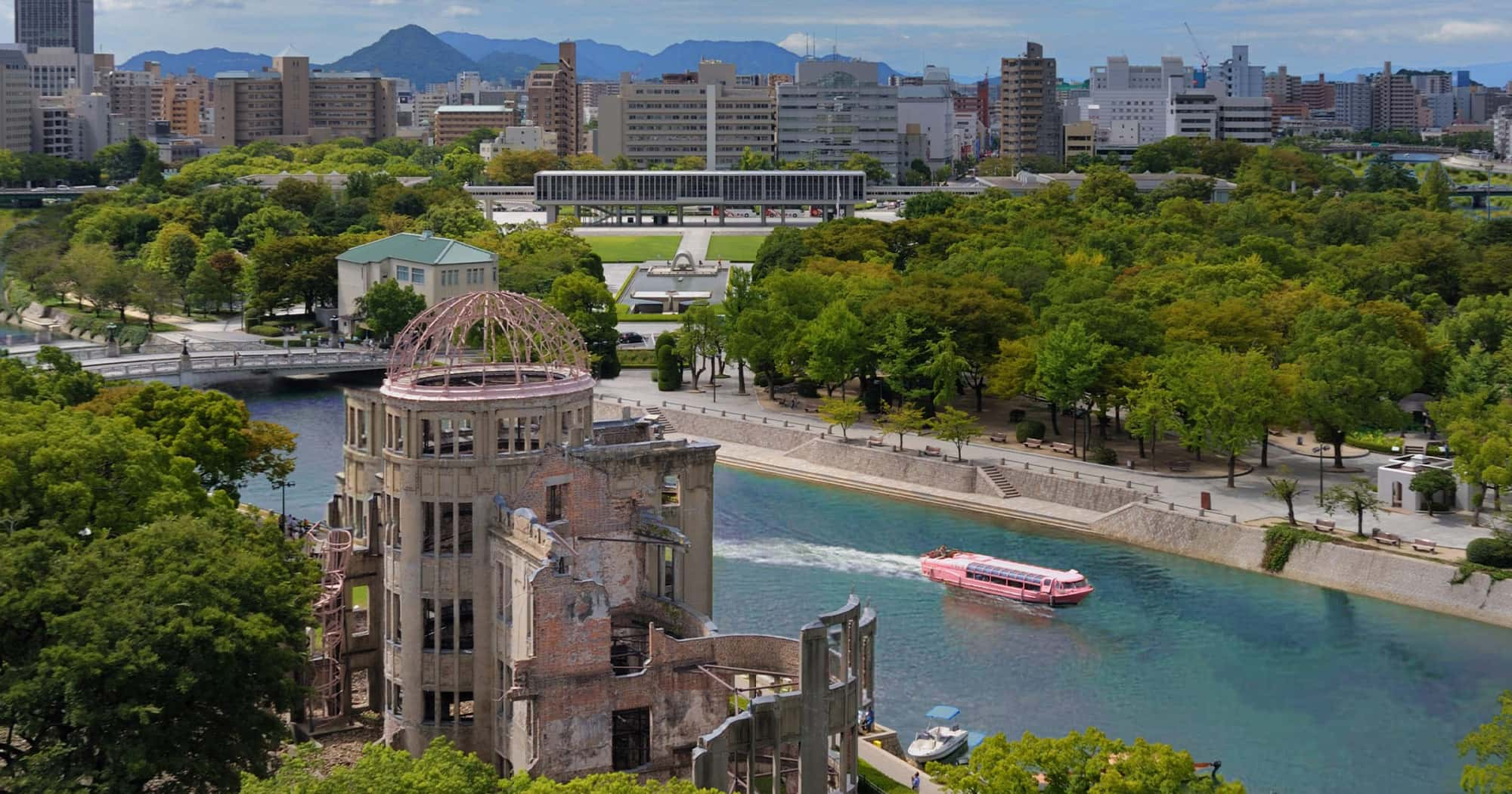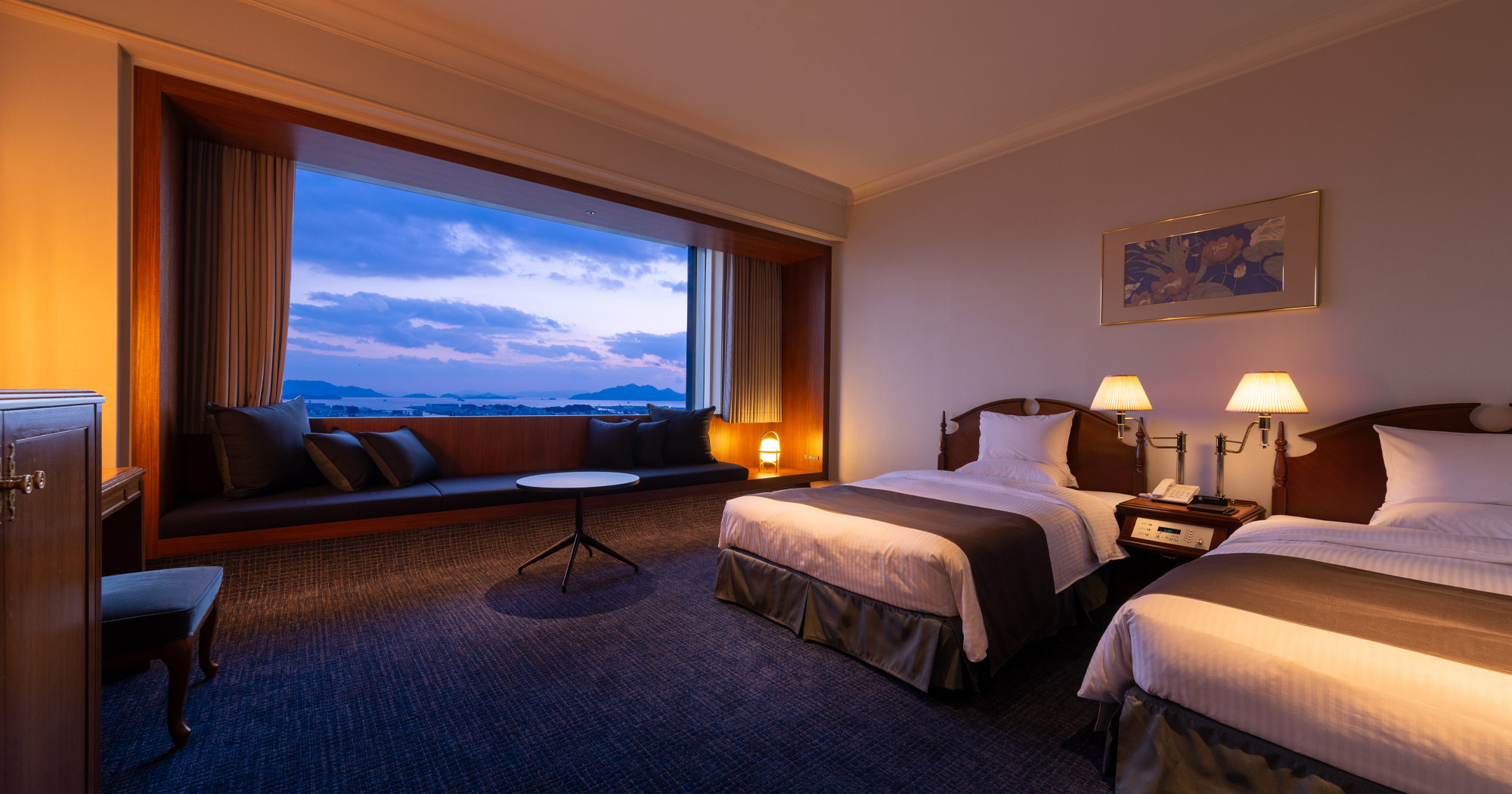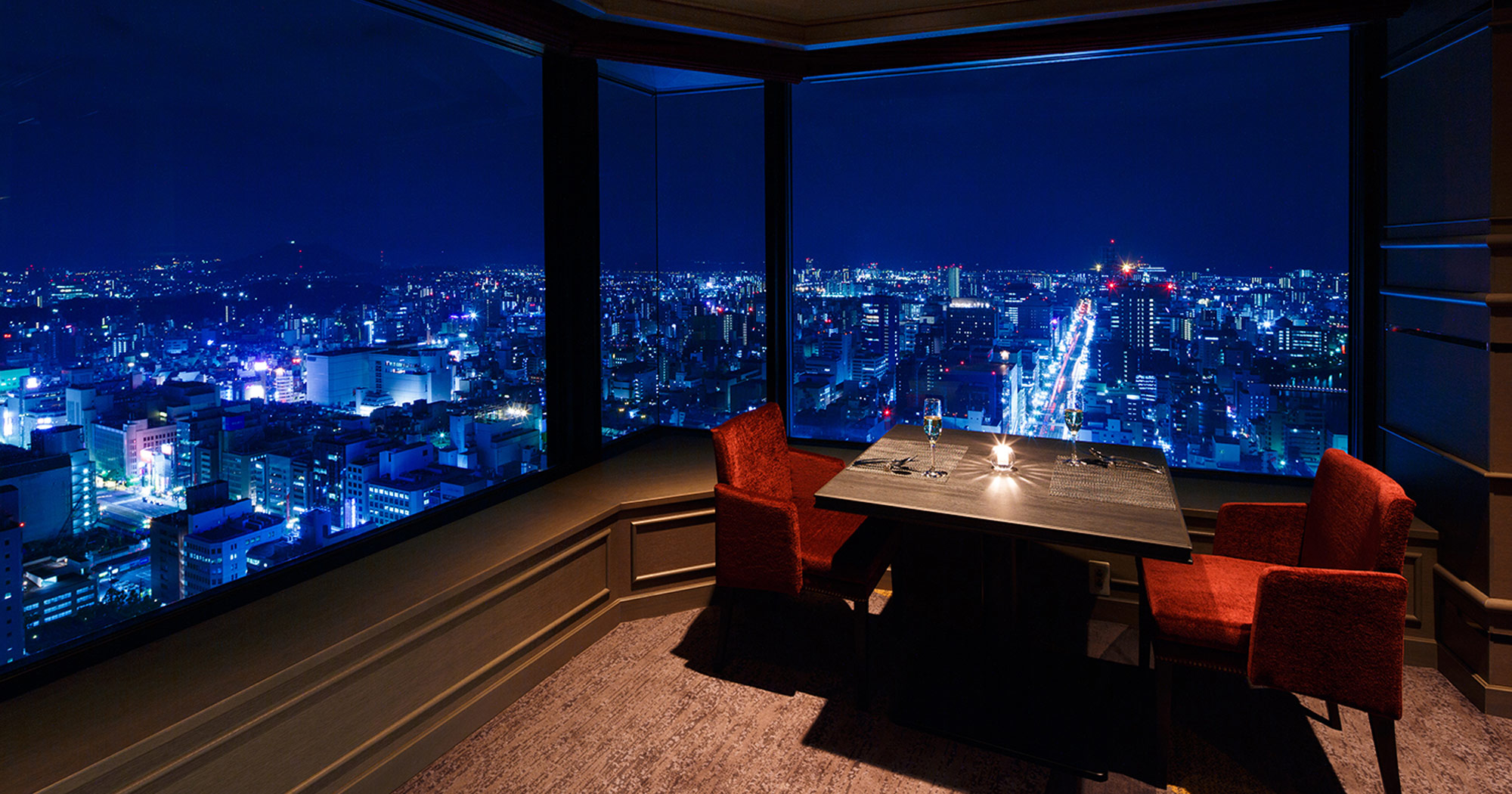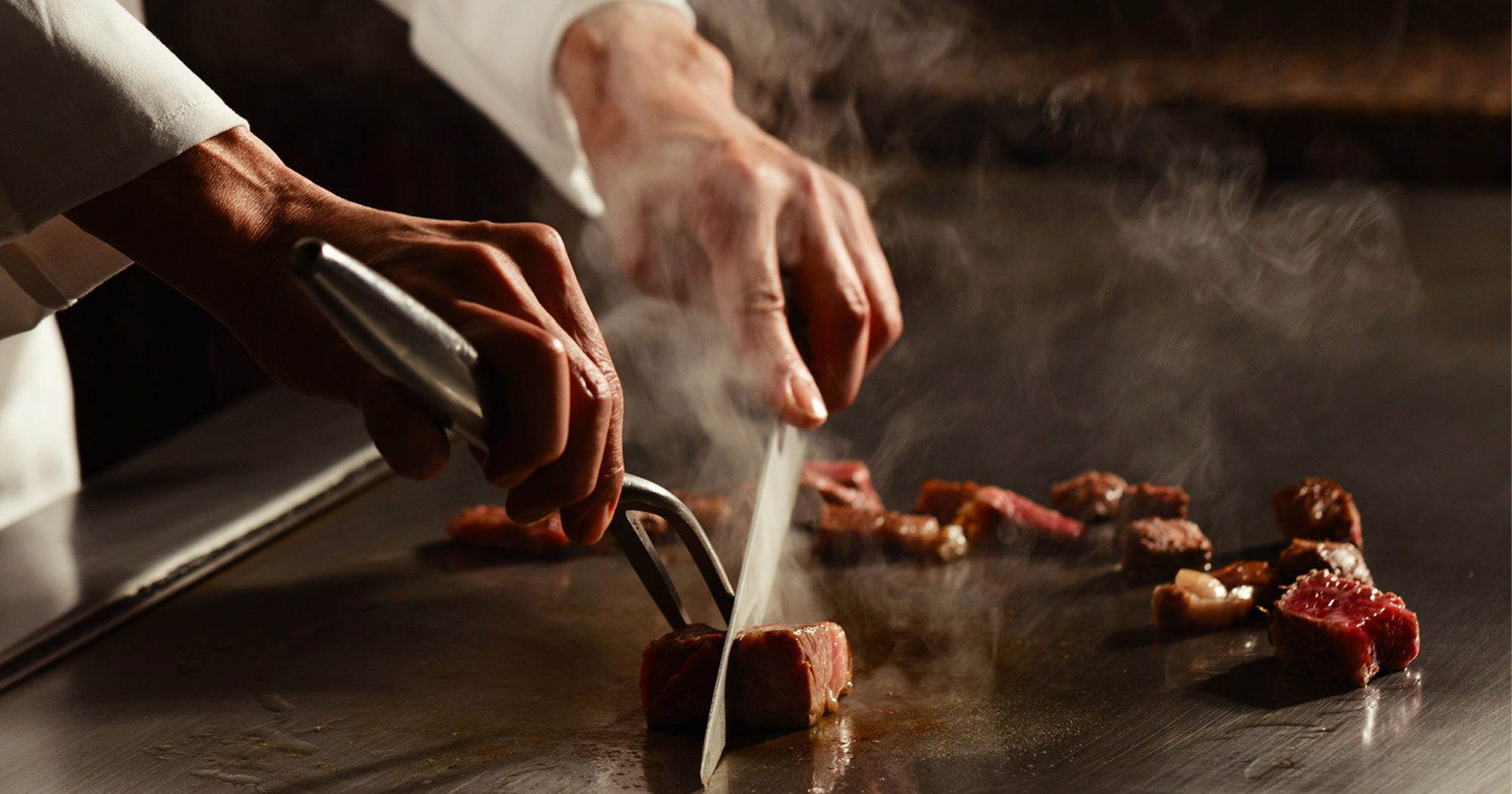 RIHGA Royal Hotel Hiroshima
6-78 Motomachi, Naka-ku, Hiroshima 730-0011, Japan
+81(0)82-502-1121
A landmark that stands out in Hiroshima city
RIHGA Royal Hotel Hiroshima is a landmark that catches your attention in Hiroshima city.
With Seto Inland Sea also visible at distance from the upper floors, it is an exquisite hotel with an elegant atmosphere.
Nestled in the heart of Hiroshima city, that boasts of two World Heritage Sites - Genbaku Dome (the Atomic Bomb Dome) and Itsukushima Shrine, and within walking distance from Hiroshima Peace Memorial Park and Hiroshima Castle, this hotel is at a perfect location for Hiroshima sightseeing.
Special Contents