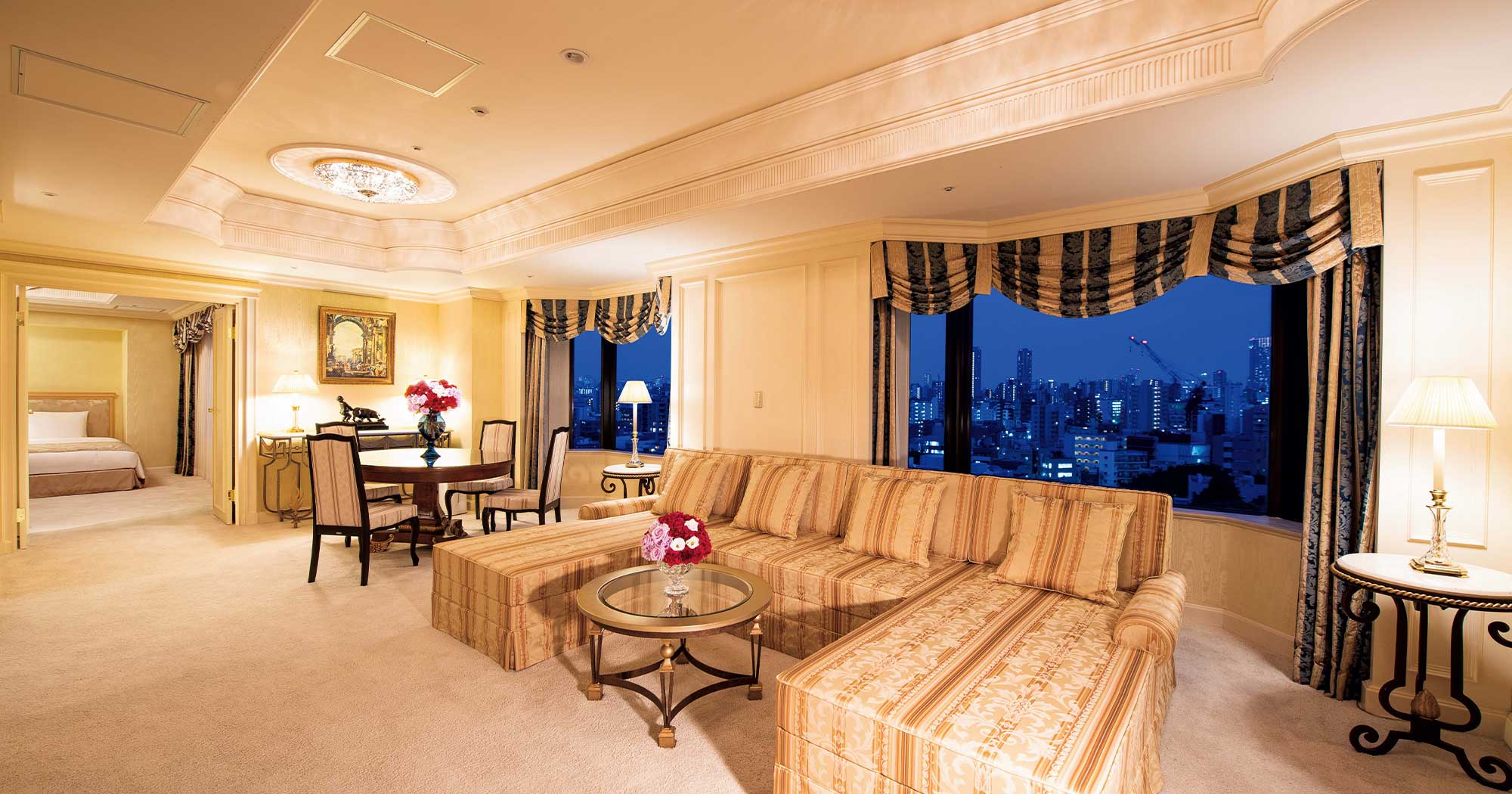 RIHGA Royal Hotel Tokyo
1-104-19 Totsuka-machi, Shinjuku-ku, Tokyo 169-8613, Japan
+81 (0)3-5285-1121

Dear Customers,
Thank you very much for your patronage of RIHGA Royal Hotel Tokyo.
From December 2021 we will be making preparations to change the lodging online reservation system to further increase convenience for our customers.
Please accept our sincere apologies for any trouble or inconvenience this may cause you and we ask for your kind understanding in this regard.
Lush green land of culture and tradition
RIHGA Royal Hotel Tokyo is situated in Waseda, a land of culture and tradition, adjacent to Okuma Garden offering beautiful views of season's landscapes.
Enjoy a peaceful stay in Tokyo in a luxurious European classic ambience, far from hustle and bustle of the city.
With many historical sites in the neighborhood, you get to see the streets of Tokyo that still give glimpses of something of the old days rarely found in the heart of the city.